Event Marketing, Planning, Consulting, & More…
Get Social Events produces events that connect your audience with your business goals. We create engaging social experiences where your brand's character shines through, leaving attendees with a lasting, memorable impression. We specialize in events designed to increase brand awareness, share education, build a community, recruit new talent, or promote sales objectives.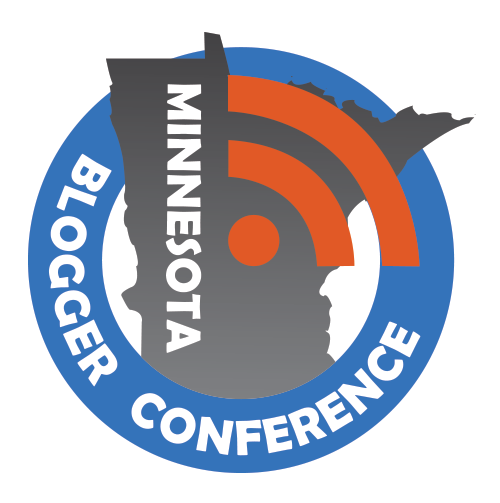 The MN Blogger Conference, now in it's 6th year, is a full-day educational conference for professional and hobbyist bloggers. Keynote speakers, featured guests, and panelists elevate the local blogging community by sharing industry news, best practices, and networking opportunities. Learn more…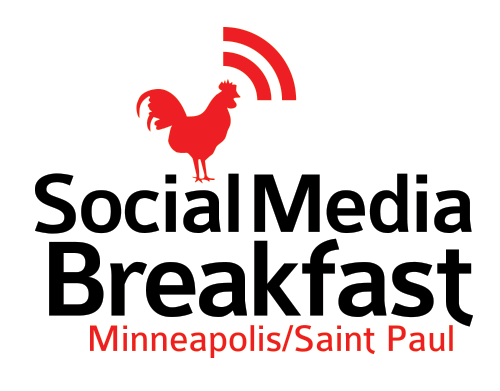 Social Media Breakfast – Minneapolis/St. Paul (SMBMSP) has been connecting people and ideas since 2008. We are the largest and longest-running chapter in the US, with monthly events ranging from 150-300 attendees. Our breakfasts feature expert speakers from a variety of industries exploring the ways social media impacts business, society, technology, and ourselves. Learn more…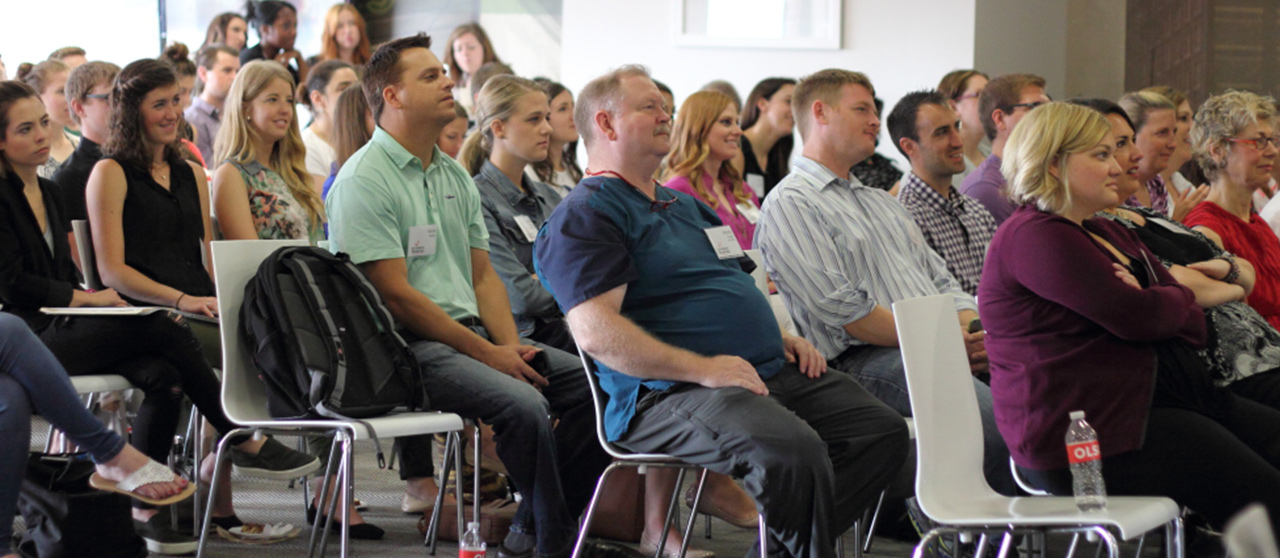 Event Production
With years of experience producing events, we can manage every aspect of your event, including attendee invites, venue booking, registration & payments, speaker sourcing, attendee communications, decor, entertainment, and catering.
Webinars & Workshops
Online webinars are an easy way to share content with an audience beyond your local area. Prefer connecting in-person? We can help you create a hands-on workshop that showcases your skills and expertise.
On-Site Training
Need to brush up the skills of your internal team? We provide on-site social media training for corporations and small businesses. Frequently requested topics include social media etiquette, best practices for B2B or B2C organizations, social media for non-profits, and social media 101.
"As both a participant and sponsor in two incarnations of the Prestige Conference, Jen was outstanding to work with. Her responsiveness and professionalism were top notch, and her positive attitude was infectious. Would gladly work with Jen again given the chance."
– Christopher Carfi, GoDaddy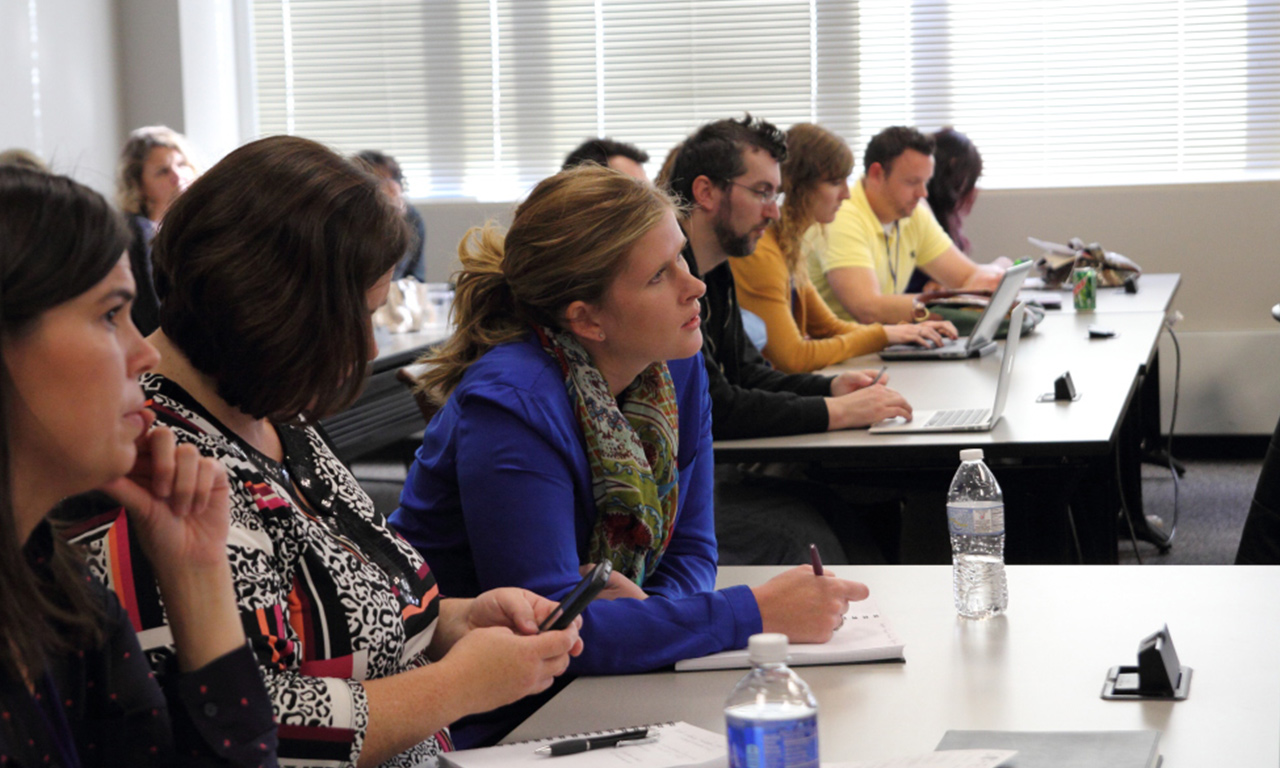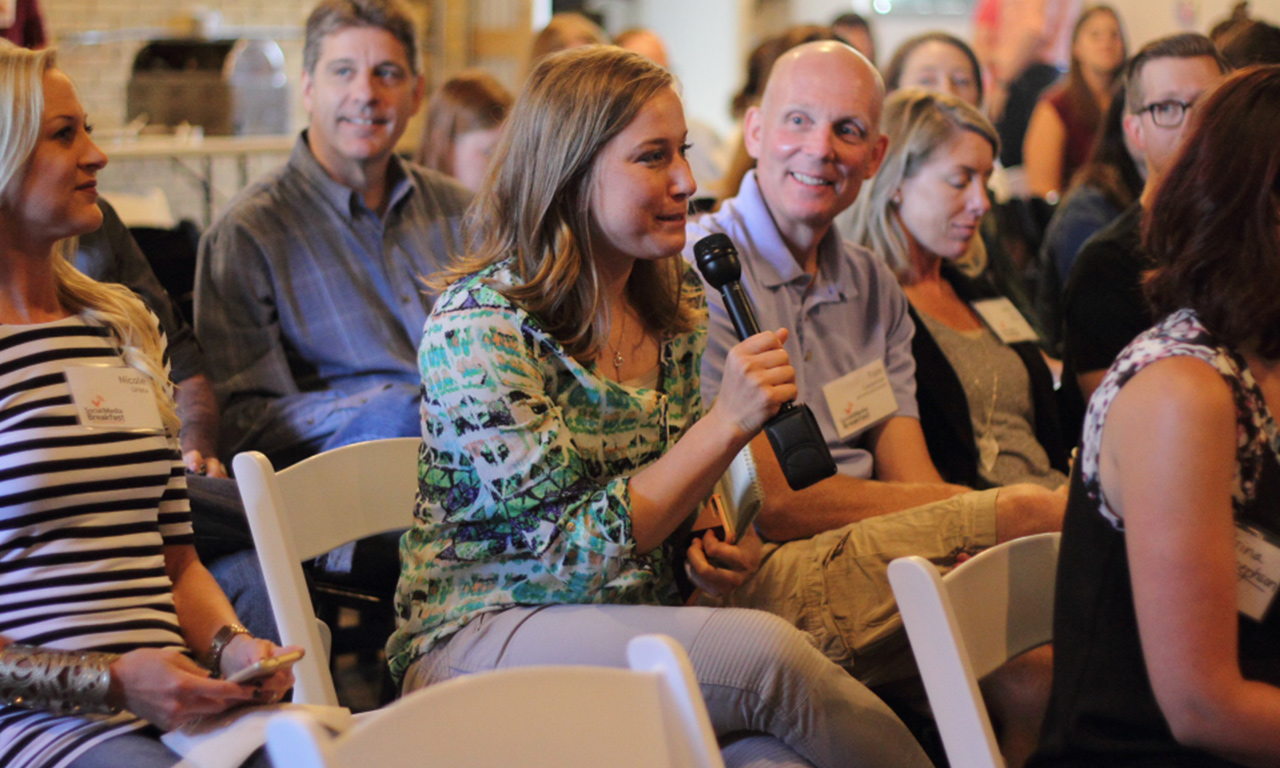 "Thank you again to Mykl Roventine from the Minneapolis / Saint Paul Social Media Breakfast for all that they do for the Twin Cities social media scene. TopRank Online Marketing is proud to be a long time sponsor of SMBMSP."
– Amy Bacheller, TopRank Online Marketing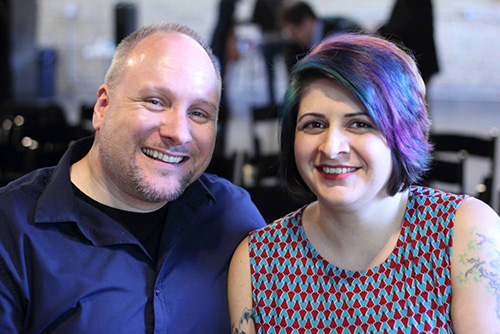 Who We Are
Mykl Roventine & Jen Jamar have been producing events in the Twin Cities since 2007. Besides producing their signature events (MN Blogger Conference & SMBMSP), they have had a hand organizing many local events, including non-profit galas, UnSummit, Ignite Minneapolis, and Prestige Conference. They are also frequent speakers on the topics of social media, blogging, web design, and content strategy.